Posts Tagged 'alternative rock'
Low Saturation is an electronic alternative rock band from St. Petersburg, Russia. The band consists of Dmitry Promohov (Composer, Lyrics) and Sergei Ustinov (Vocals). The project has recently released its double sided single e...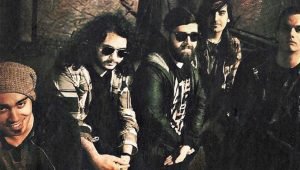 If you like loud, challenging, genre defying bands, Trae Byrnes is right for you. The music is diverse while staying on the indie and alternative rock side – highly inventive and thrill-inducing. Trae Byrnes has all the p...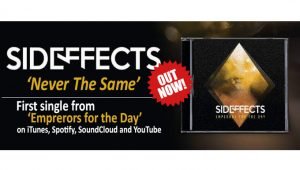 The alternative rock band Sideffects was originally formed in Latakia, Syria in 2010. Unfortunately political upheaval drove the members of the group – Ayman M. (vocals), Ritz (lead guitar), Alex Kayal (rhythm guitar), an...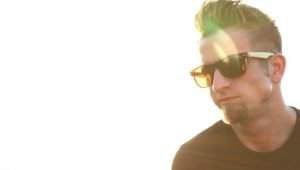 Robert Hunter is an American singer-songwriter who has released two EP's, 2016's "Outta My Mind" and the current "Afterglow" – recorded in Nashville TN, and is already working on his third studio album with p...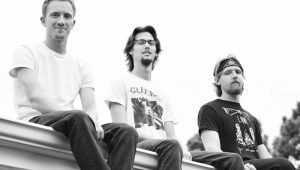 Idlefox was founded in 2015 by Jeff Johnson with brothers David McInnis and Nathan McInnis. Nathan and Jeff had met in college previously and instantly clicked creatively. Years later they formed the psych rock duo, 'Vixon'...
Hot, smoky, bluesy, and she exudes passion. This is what real music sounds like. No dancing divas here, just authentic soul and plenty of it. Noa Deutsch has an incredible booming lead voice that will shake many an arena in th...
Alternative rock band 'Sleep Keepers' has released the EP "ROAR!", which contains 4 heavy dynamic tracks with elements of dubstep, female harsh screaming vocals and cipher-filled lyrics. The Ukrainian-based Sleep Keeper...
Omar Bowing is an independent artist and songwriter located in Austin, Tx. His peculiarity is that he plays an innovative instrument called the GuitarViol which is a guitar with cello strings so it can be bowed. In this new sin...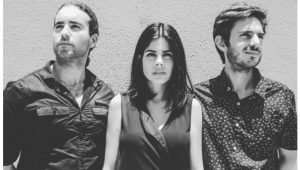 Los Angeles alternative and progressive rock band, Papa Juliett, is Juliet (Vocals), Sui Gn (Guitar) and Julian (Guitar). The trio has just dropped a two-song EP containing the tracks, "How I Feel" and "I Can See". Thro...
Sean Oyler is a singer-songwriter from Vancouver Island, BC. He began his journey as a musician at the age of 9 having taught himself how to play guitar, heavily influenced by early to mid-90's music. He is also a compos...