Posts Tagged 'Electronic'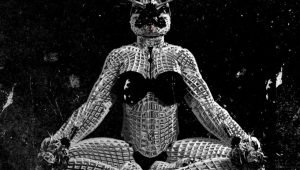 Digital Down is located in central Arkansas and consists of sole member, Melville Bragg. Melville started his professional career in late 2015 with the release of the first EP entitled "Incunabula". Melville has since place...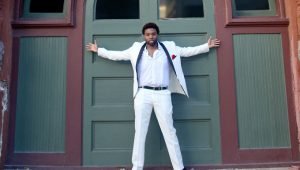 Martell Lacey is a pop, R&B and soul singer, songwriter and actor from Houston. His early roots were in gospel and he cites artist like Michael & Janet Jackson, Stevie Wonder, Whitney Houston and Luther Vandross as his ...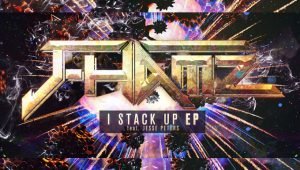 J-Hamz, medical doctor by day and DJ by night, has dropped his 5th release, the fresh house and hip hop flavored "I Stack Up" EP, featuring 3 original tracks, with lyrics and vocals by Jesse Peters. The EP eschews h...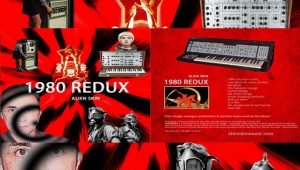 There aren't many synth-pop bands that I deem buyable today. I could probably count them all on my left hand. And if I only included the bands that actually played authentic 80's analogue-driven synth-pop, I'd probabl...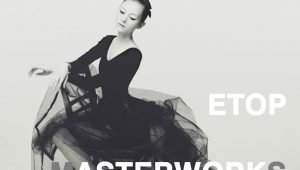 Etop is not your typical electronic artist. If someone says to you that Etop plays electronic music do not go thinking that he plays heavy beats and dance songs. Well he does, but not quite the way you're thinking. Etop is ev...
Irish DJ and producer Moorhouse has dedicated the song, "I Love You to the Moon and Back", to his daughter, Abbie. It speaks about their relationship and what the future holds. Canadian artist, The Cellophane Heart, provide...
Enzo Sprigg is a creative electronic singer-songwriter, as well as a visual artist who illustrates his own album covers, creates the costumes in his videos and has even hand drawn and animated videos for his songs. Sprigg has j...
Pop singer songwriter Nadia is a graduate of Berklee College of Music and is now a recording artist based out of New York. The artist who freshly released her new single, "I Left My Heart In California" states that: "...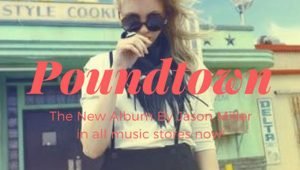 "Poundtown" is a beautifully composed album that probably marks a defining moment in Jason Miller's career. He has a sound that has developed far beyond the type of music that is simply suitable for a DJ set. There is muc...
Sometimes a recording amazes you because you've never heard anything like it.  But the opposite can also happen; a track blows you away because it seems to draw from lots of music you've heard and love, and combine...