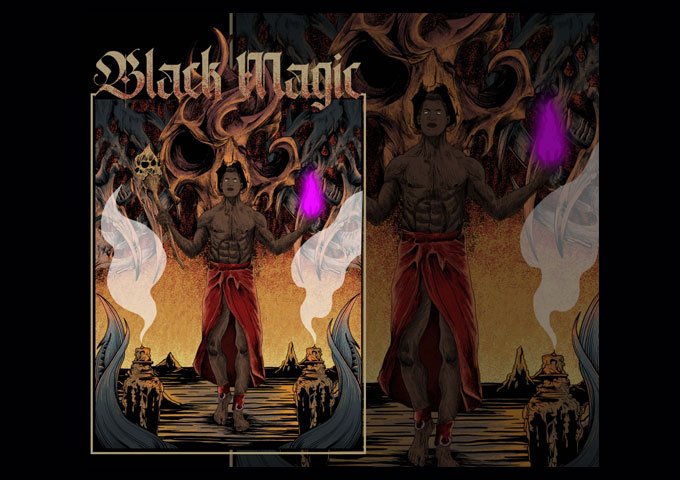 John Banks is an artist from Colorado. His style can be described as "the versatile art of storytelling." The song 'Sucka Free' is inspired by the people who hide who they truly are every day. "Although they wear a mask, I still see them and feel their energy, so basically no one can fool me I.E. not a sucka," says John Banks.
Being athletically himself, 'brutally honest' and venerable, in his music is what sets him apart from the crowd. John Banks' sound is smooth, his vibe is intoxicating and his word play is incredible.
The hooks/choruses that he creates are bound to be stuck in your head. Vibe with him on his music journey. John Banks' latest track is "Sucka Free", from the project "Black Magic".
Connect with John Banks:
Instagram: Johnbanksbse
Facebook: 1JohnBanks
Spotify: https://open.spotify.com/artist/3oXzZhHVtHs8D2Gorqq3xw?si=D3H2g4i6SAyFc1TmfXXe5Q&utm_source=copy-link
Youtube: https://youtube.com/channel/UCym5sHKmtJoFqPA5_HQpudA
Where to buy our music: Available on all media platforms