Christina Rubio hails from Brooklyn NY. Her mother, an Irish Catholic and her father, an Italian-immigrant, Christina was raised with her 7 siblings. Realizing her passion for music in her late teens, she began playing within ...
The Stolen Moon is the vehicle that showcases the talents of Armenian Cypriot singer-songwriter Arda G. When listening to the newest offering, entitled, "Minutes Into Years" from this little indie folksinger, you'll find...
Sonificade are a new 4-piece alternative indie-rock band based in the Midlands, UK, born out of two previously successful bands – The Procession and LuckyNumberOne. The members comprise James Best – (Vocals & Guitar...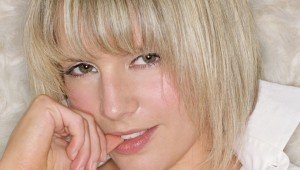 Born in Stuttgart Germany, Fransisca London now resides between London and Los Angeles. Fransisca who has always been fascinated by music and theater, grew up performing. Her mother an accomplished pianist, and her late father ...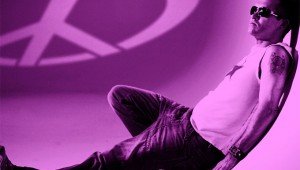 Indie Orlando singer/songwriter Craymo releases an inspirational new music video for the re-release single of his reggae pop song One Love One World (We Are One).  One Love One World is a heartfelt song promoting world peace, ...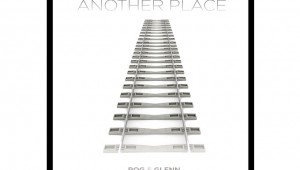 "Another Place" is an incredible album. The songs are thoughtful, catchy, beautiful and emotive, and well-produced. There is a special chemistry about Rog & Glenn. Their music comes to you fully formed, already great. L...
Julian Alexander Coiner, aged 21, is from Caroll, Maryland, sadly, lost his Mother, Maya Boston, on June 19, 2015, and though he faces many emotions of loss and despair, Julian is adamant to pursue his passion for making innova...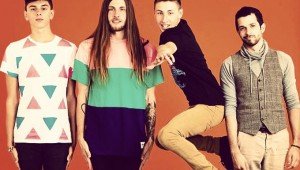 Born in 2015, The Color Wild is an Indie Pop band formed in Vacaville, CA by brothers Jesse Crosson (Keys, Guitars, Vocals), Kyle Crosson (Vocals), Jaden Crosson (Drums) (formerly from the band Cheating Daylight), Robbie Jimene...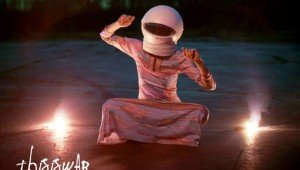 thisiswar came to life as the solo imprint of song-writer Travis Wright, who began his career back in 1998. The project's lo-fi indie-folk sound and alt-rock roots set out to evolve, bend, twist and echo over the sound of 3 s...
Science & Sanity (named after the book by Alfred Korzybski) is a 24 year old Scandinavian singer-songwriter. The single "Officer Wayne" is his debut release. Before we get to know Science & Sanity, it may be interes...