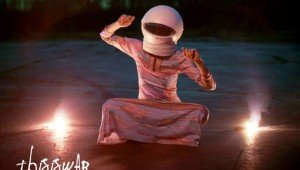 thisiswar came to life as the solo imprint of song-writer Travis Wright, who began his career back in 1998. The project's lo-fi indie-folk sound and alt-rock roots set out to evolve, bend, twist and echo over the sound of 3 s...
Science & Sanity (named after the book by Alfred Korzybski) is a 24 year old Scandinavian singer-songwriter. The single "Officer Wayne" is his debut release. Before we get to know Science & Sanity, it may be interes...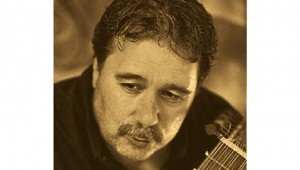 Treating the release of his new album like an unfolding of chapters in a book or diary, Robert Kramer, local indie veteran of the Chicago music scene, comments that music consumption has become too instant and "fast-food" i...
Michael Blu is a seasoned songwriter, vocalist and producer, who recently released 'Mr. Spaceman' – a new album featuring eleven original numbers and a host of extremely talented musicians. The album is a follow-up to...
Songwriter, Singer, Producer, Studio owner and Music ambassador from Uppsala, Sweden, Lagge, writes for other artists as well as having a trunk full of unreleased songs. Maybe they've been putting something into the water...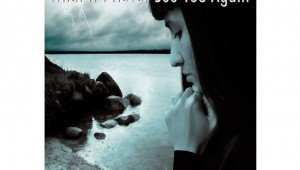 Prolific singer-songwriter Sarantos, releases his punctual monthly single and supporting video. This time around the chosen them is death and the song is entitled, "What If I Never See You Again". Questions that run thr...
The second half of the debut double disc release, Sleepless/Dreamless, this album takes a journey deeper into the rock side of Post Trauma. Darker, louder, heavier and more self-indulgent, Dreamless takes the listener on a true...
Paul Leion  is an English singer/songwriter, pianist, composer, arranger and record producer. Paul was born in Enfield, North London, to Cypriot parents. Leion recalls that by the time18 months old he was obsessed with the mov...
Ka tet are a Galway based, three-piece rock band whose sound focuses as much on 3 part vocal harmonies as it does on crunchy guitar riffs, gripping rhythms and chunky bass undertones. The band have released two singles to date ...
Formed in 2005, the Australian band, EVOLETAH released their debut mini album, 'Fool's Errand' in early 2008. Their follow up release in 2009, 'Evaporating', garnered exceptional critical acclaim ...