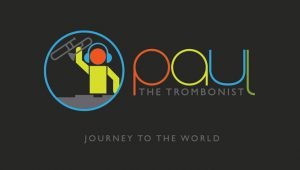 Paul Nowell aka Paul The Trombonist, a child prodigy who has worked with the likes of Aretha Franklin, Noel Gallagher, Frankie Vallie, 10-time Grammy award-winning trumpeter Arturo Sandoval, and Bon Jovi keyboardist David Bryan...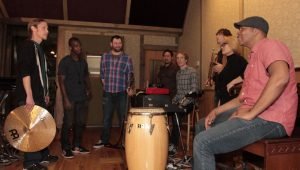 Phantom Pop is an instrumental band from Brooklyn, NY. The group combines elements of funk, soul, and R&B with the improvisation of jazz to create their own sound. Originally formed by Dave Lowenthal simply to create an alb...
In 2015 Blue Soul Ten released the debut album titled "The Unspoken Warrior", which was meant to reflect project creator Claye Greene's approach to living life with bravery and beauty. The album was a blend of Soul, ...
The Road to Her Trademark of Excellence and Charm is Paved to "Swing Street" Hollywood, Calif. – World-class entertainer, vocalist, and New York Times best-selling author Deana Martin shows why she reigns as the Queen ...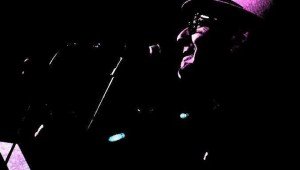 I discovered Steven Blane a little less than a month ago while reviewing his "Kill Me Nice" album. I was left pretty much in awe by this Adult Contemporary performer who writes, sings and plays the ukulele, piano as well as...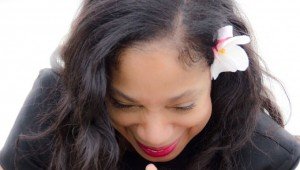 Mercedes Nicole's infatuation with music began sitting at the feet of her father at age seven as he played and replayed the warped albums he treasured of the great women in jazz, Billy Holliday, Ella Fitzgerald, and Sarah Vau...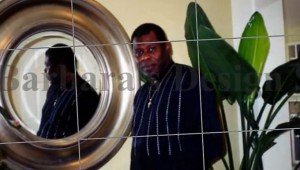 Singer- Songwriter Robert D. Montgomery is from San Diego, CA. He has just dropped out of nowhere with 3 singles to tantalize our ears. Embodying the sensual, romantic cool at the crossroads of contemporary jazz together with o...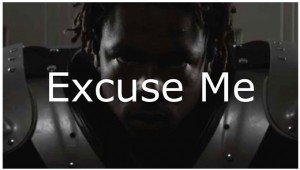 On his latest album release, "Excuse Me", Joe Blessett sets the stage with "Who's In My Shit" – a bass-pounding swing which leads into a fat, flowing guitar-heavy groove you can bop your head to. From there on o...
Berklee College of Music awarded Junichi the merit-based World Tour Scholarship. Junichi Arima is a young extraordinary bassist, composer and educator who has already made a big name for himself on the East Coast and in Japan. ...
"Love In Blue" is steadily climbing digital charts. The debut album from BAIN, entitled "Love in Blue" is a skillfully crafted piece of art. From the atmospheric album art work to the ear pleasing melodies and cool g...