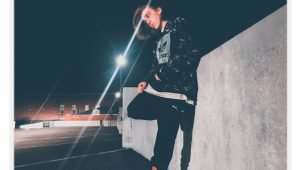 In the rap game, SoundCloud has grown to a point where it simply cannot not be ignored anymore. Employing a wildly aggressive and blown-out aesthetic, the flag-bearers of the genre are soaring through the streaming ranks and ar...
As one half of the production duo Darkroom Productions, Juan Donovan has produced with his partner Jamal Roberts some of today's hottest artists. That list includes R Kelly, Wale, Young Money, Maino, JellyRoll, 24Hrs (Roy...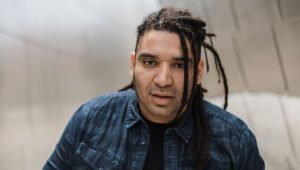 There has often been a debate about if instrumental music, which did not contain any samples of lyrics could be considered political by merit of the music, disregarding the context and environment in which it was made. Is it po...
With a respectable catalog and dedicated work ethic, Kilo M.O.E is able to keep his name among indie music's heavyweights. Produced by ATL's Chinaman, "Rambo" features Chicago/Milwaukee artist Cyco Thah Urchin riding sh...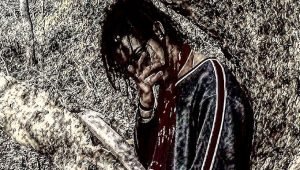 Yung Rose is an underground Hip-hop artist from Ohio who started as an EDM spinner in the group, HUF Boyz. The name Yung Rose has the meaning "Bring Balance to The Unequal", showing the leadership side of his potent...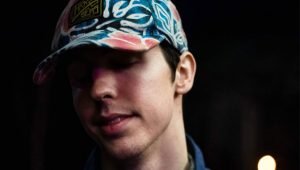 Hazey aka Yung Doowee is a 19 year old producer and artist from Dallas, Texas. He moved to Portland 2 years ago and has devoted himself to his music. His latest EP release is the 10 track self-titled "HAZEY (The EP)". Hazey...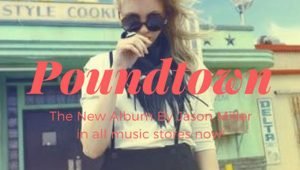 "Poundtown" is a beautifully composed album that probably marks a defining moment in Jason Miller's career. He has a sound that has developed far beyond the type of music that is simply suitable for a DJ set. There is muc...
Kjay Cavalli started creating his own melody in his 9th grade year in high school. He then joined the a group called One -Up Boyz, and later moved on to releasing a single ft. Ace Hood / Mizzle Boi, entitled "Get on the Floor...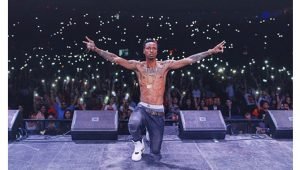 "Winter Time" – J. Oliver ft Sam Harvey works on a number of levels. Whether it's a turn up moment or being all up in the feels, the song resonates for a specific occasion. For hopeless romantics who are trappers at...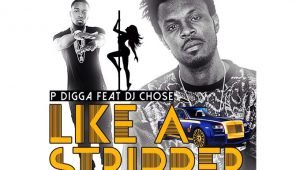 P.DIGGA has been relatively quiet over the past couple of months. However, he's looking to change all that, DIGGA decides to return to the scene and drop off a new record called "Like a Stripper," which can be describ...