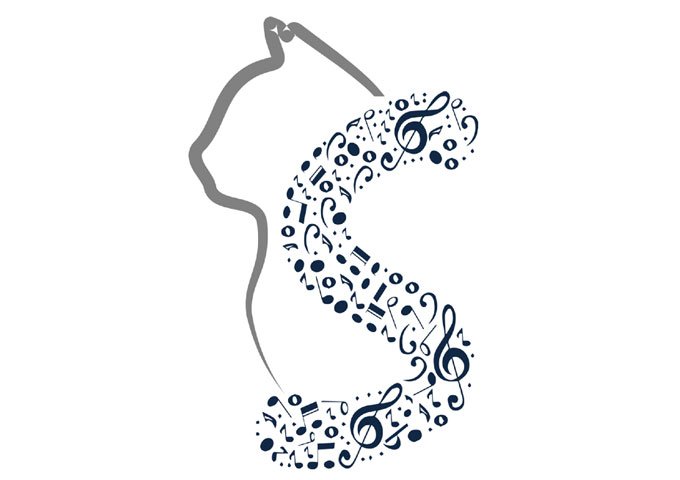 February's set to get a big surprise. So, what surprise should people expect out of the rest of the month? A surprise for the music community, of course. Top online music production company SongCat will release advice videos so good, even Taylor Swift's musical director trusts it. Amid the good advice, SongCat received some good news of its own. The company's recent client satisfaction survey revealed positive results and its growth will approach 50 percent throughout the rest of this year.
Musical Advice Anyone Can Trust… Even Taylor Swift's Musical Director
In an age where online resources help get people off the ground, SongCat's importance shines. SongCat, best known as an online song demo and music production studio, regularly publishes videos about different topics related to music. Back in October, SongCat announced their intentions to publish the series on a monthly basis. The monthly releases make SongCat's series perfect for those who need advice about, well, anything to do with music.
But that's not the only reason.
The series provides free video advice to upcoming musicians. Getting such advice for free means everything to newbies. Many of these videos feature advice you usually can't get free. SongCat's topics include performing, songwriting and legal matters in the music industry.
January's edition revealed some essential tips for first timers heading to the recording studio. Within the video, SongCat advised upcoming artists what to expect when they're planning to record in a studio for the first time. Of course, SongCat also took the opportunity to announce February's edition.
The topic? Songwriting collaboration agreements.
Top entertainment lawyer Wallace Collins is set to present February's edition. A regular Billboard Magazine contributor, Collins has also been featured in New York Post, The New York Times and Daily News. He's also provided legal assistance for Madonna's, Justin Timberlake's and, yes, Taylor Swift's musical directors.
Sure Success for SongCat?
So… SongCat's experiencing exceptional growth. The company's Client Satisfaction Survey results revealed information about its overall quality and growth.
The recent survey showed all respondents said they 'would recommend SongCat to their friends and co-workers.' They're also pretty happy with SongCat's overall service quality. Eighty percent of clients also said their SongCat experience was 'better than their experience at other production companies.' Twenty percent of the remaining client's said their services 'were pretty much the same as what they experienced with competitors.'
SongCat's CEO Chris Erhardt naturally commented about the results. After presenting the results, Erhardt said:
'Our Spring 2015 survey showed clients requested more variety for musical genres and vocals. SongCat is a strong production company for Pop projects, but not so much in other genres. Our company's worked very hard and trained our musicians while recruiting new talent. Thanks to that, we're more capable of producing music in any commercial genre. But I'm delighted our clients remain happy with our current services, even for Country, Folk and Rock music projects.'
What's Next For SongCat This Year?
The company promises a lot for 2016. So, what should people expect from SongCat this year?
Exceptional growth, of course. SongCat's growth rate hit 48 percent by 2015's fourth quarter. SongCat also looks to improve their existing services. The company relaunched their website this month. The update introduced improved performance, web security and user friendliness to their site.
So, to close, here are Chris Erhardt's comments about his expectations for SongCat in 2016:
'Clients would like to get more involved in the production process from start to finish. Now, we're constantly working to make sure it's possible for those who want to do so. Our clients challenged us to expand our available music genres last May. We succeeded and are now capable of producing anything from Pop to Rock to Country and more. Our new challenge is different—it involves engineering a highly technical web feature. SongCat's accepted the challenge. We're confident SongCat users will gain more options for their music projects in the upcoming year.'