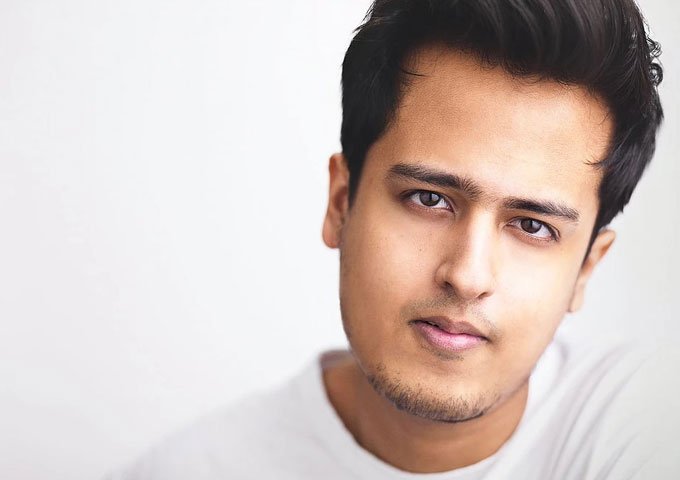 With a career spanning acting, singing, and writing, Arush Dayal is a triple threat. Originally hailing from India, Arush has seen a wide swath of the globe on his quest to hone his craft. He has studied at prestigious acting programs across the world including the Acting Program at the International Academy of Film and Television in Hong Kong and the One Year Conservatory at T Schreiber Studio in New York.
Meisner Technique, Acting for the Camera and Commercial Acting are all facets of the industry Arush has studied in depth. He continues to perform both onstage and in front of the camera. His latest role was in the award-winning feature film "1 Angry Black Man."
For new developments go to www.arushdayal.com, view his IMDB page here, or see his latest appearances or to view his acting reel, visit www.backstage.com/u/arushactor.
Social Links:
Website: www.arushdayal.com
Others: www.backstage.com/u/arushactor