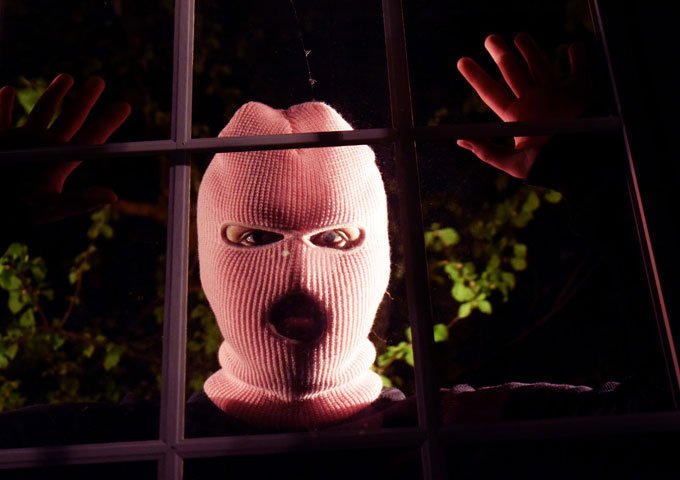 Based in the south of Chicago, Quad started making music when he was around 14 years old and started taking it artistically seriously two years later. He produces, records, mixes and masters, using only a Blue Yeti microphone and FL Studios. So far Quad has written over 300 songs and released 1 EP, 1 Album and 8 singles. Currently training as an audio engineer at SAE University in Chicago, Quad explained that his latest album "Love" describes his personal understanding of the sentiment.
The album "Love" was written and recorded over the course of 2 months after Quad was electrocuted on Christmas Eve in 2019, nearly losing his life. He says that it was that event which made him realize he could not leave this earth without attempting to at least translate his thoughts and ideas to whoever would care to listen.
Throughout the album, Quad reflects on his life, behavior and feelings while leaving the listener with somber, sometimes bittersweet, but yet reassuring messages. In fact the atmosphere of the album can be described as both chill and blunt, yet comforting. The melodies and rhythms are slow and smooth, allowing the listener to relax and almost fall into Quad's narratives.
"Love", as a whole, drifts by at a leisurely pace – it is a patient, introspective record in sound and concept. Gentle synth-laden arrangements surfaces all over, as Quad's steady, well-paced conversational delivery embellishes each track with his personal revelations. It's in Quad's melodious baritone flow that "Love" is most effective – a simple, stately, poetic personal account.
 The album begins with the often used "Intro", and within the first minute we're oscillating in Quad's world. Next we get swept away by the warm shimmering keys, and the artist's restrained, but resonant vocal tones on "Jump". On the title track, "Love", we tumble further down into deep emotional vibes, and gorgeous sonics.
Momentum and motif are generated by cascading keys and slapping drums on "Hope (Interlude), which is followed by eloquent songwriting, and the nuanced vocal performance. All of which continue on "Down/Overloaded". The result is one of the most rewarding listens on the album. "One Left" is ushered in by chiming guitars and keys, a broiling bassline and a thudding kick drum. Only someone obsessed with the craft could create such a refined track.
This album captures Quad at a creative apex where he's acutely aware of where he's been and where he wants to go. On "Sunshine", his polished verses evolve to be more associative and melodically ambling. The song once again displays how talented and diverse he can be as a musician and writer. While sonically, it showcases all the understated versatility has been developing over his recordings.
Throughout "Love", Quad flows over smooth, somber, and groovy beats, letting the instrumentation breathe and tell his story alongside his words. It is without a doubt his most carefully crafted work to date. Quad is also busy working at Eniyon Studios currently, where he will complete his first studio album, to be entitled "Domesticated Paradise".
OFFICIAL LINKS: MUSIC STREAMS – INSTAGRAM