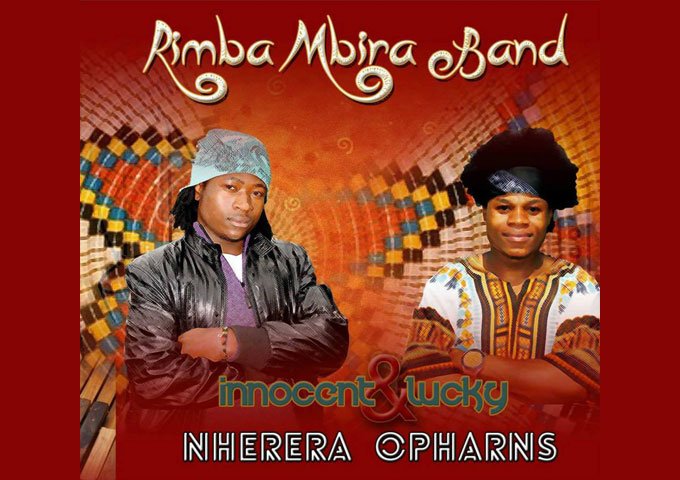 Hailing from South Africa, Rimbambira Band is making waves with their culturally infused Afro Jazz sound. The collaborative project of musicians Innocent and Lucky, Rimbambira Band reflects the lives and experiences of the two and showcases their respective talents.
Lucky began playing mbira at a young age after experiencing a turbulent childhood, studying under the legendary Oliver 'Tuku' Mtukudzi then migrating to South Africa where he met Marimba player, Innocent. After discovering a mutual love of music they decided to form a band and Rimbambira Band was born.
Since their humble beginnings, Rimbambira has gone from strength to strength with a catalogue of sensational and soulful releases and have shared the stage with Afro Jazz veterans Oliver Mtukudzi, and Thomas Mapfumo etc.
Though the band is currently based in South Africa, all the members come from Zimbabwe. They do collaborations with other artists as well. The band has pending invitations to perform in Canada, USA, Europe and extending to Asia. Rimbambira Band are ready to take their genre by storm by touring the world and uniting people through their music.
OFFICIAL LINKS: WEBSITE – FACEBOOK – YOUTUBE – REVEBNATION