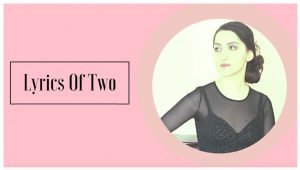 Lyrics Of Two have been building their off of creating profoundly beautiful music from subtle and unforced moments. Whether it was the wistful, stripped-down acoustic pop of "Mysteries", or the gritty, rhythmic Americana ...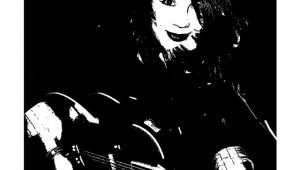 If you're lucky, at some point in life you will encounter an artist who radiates, an almost inexplicable warmth, like there's a tiny star glowing inside of them. The artist brightens whatever space their music enters. They ...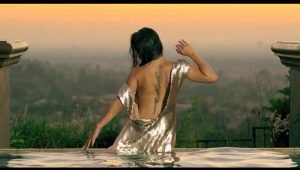 Leilani Wolfgramm is a singer, songwriter and guitarist from Orlando, Florida whose sound mixes R&B with the island sound of Dancehall, Reggae, HipHop, and Pop. Leilani has shared the stage with Ballyhoo, Dirty Heads, Triba...
Michael A. Galianos has just released the single "My Heart Is Breaking" (Featuring Dan Exactly) with words and music by Michael A. Galianos and Dan Exactly. Michael A. Galianos is a singer/songwriter from Bergenfield, NJ. ...
With an onslaught of pressure from modern record labels to produce high-selling records frequently and consistently, and the need to secure a loyal consumer base, an artist's ability to experiment and evolve with his or her s...
Henry Metal might have a fine veil of satire embracing the project, but he makes just about the best tribute to the excess of the 80's and 90's hard rock and metal genres ever. He has just released his 9 track album, en...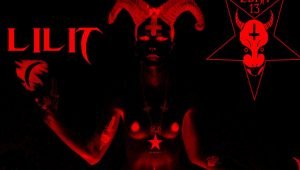 The award winning Los Angeles band Luna 13 is forging a new genre of music they call Black Metal/Bass Music. Their brutal yet groove based electro-metal incorporates elements of electronica, death metal, and industrial rock –...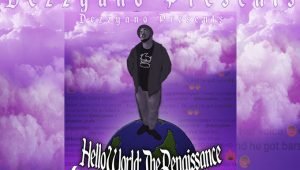 Now I'll be honest, before this album was released, I didn't know much about Dezzyano, the rapper raised 5 mins from Atlanta on Six Flags Dr. I decided to give it a go. And I became a very unlikely Dezzyano fan. The 16 trac...
These days, it seems anyone can make an R&B record. However, recording a soul track takes that special intangible element that not all have. Cassie of Cassie Holt and The Lost Souls, offers cadences that move in an affable ...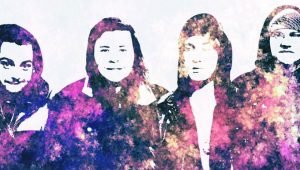 An Old Friend is an upcoming Alternative Rock band based out of Long Island, New York, they have been said to be significantly ahead of most contemporary peers in their stylistic niche; they show an ability to stray from the no...