The single "Something Different" by singer-songwriter RAHM, was produced by Yarden Ashkenazi and Dor Roeh, and features the female vocalist Shany Oshri. A software engineer, RAHM wrote the song for his wife, Anat Brown who ...
The album "Giving Up" by Barcelona-based producer and singer Plastic DJ, is the very best that the blended genres of Deep House, Downtempo and Electro have to offer. The thing that sets Plastic DJ so far above his contempor...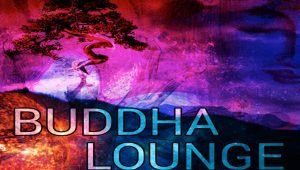 In his career Art Tawanghar has accumulated many accolades and awards while touring around the world and performing in front of thousands of people. An official Grammy® voting artist Art has also appeared on the Billboard Char...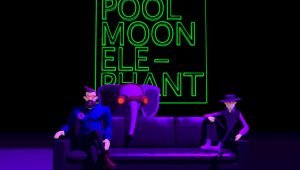 Released June 21 via the Symphonic Distribution label, "FLUKY ISLAND" is the brand new 5-track EP from electronic duo POOL MOON ELEPHANT. A storming journey through various rhythmic styles, combining the duo's skills to...