Posts Tagged 'Electro House'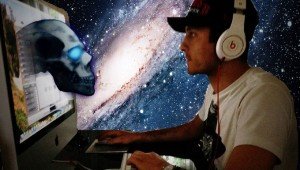 Skullytron, born Loreto Carlone, grew up with video games and circuit boards, while his dad played keyboards and his mum is a painter. Since a kid he loved listening to electronic music from his father's collection. Skullytr...
Recently we reviewed the track King Louie by Tommy Deep, the 26-year old DJ-Producer who has long experimented with new sounds, striving to create club-based music with strong roots in the soul genre. Deep said that "King Lo...