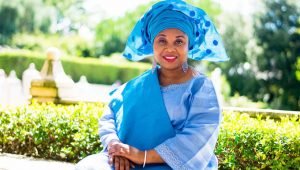 "He turns my life around", with these words, Busola Martins whets our appetite as we are led with bated breath into her new release "Pleasant Surprises" ft. Bukola Bekes.  With her ingenious use of simple questions an...
Connie Harvey was raised in a small town called Halifax County, NC with a population of 1,937 according to last year 2016 census. No one know for certain or are aware of the fact that a celebrity of her statue resides in this t...
Detroit native and go-to musical director to the stars, Antun Foster has brought forth his 18 track album "Antun Foster Presents Past-Present-Future Volume 1", which sums up a substantial slice of the musical excellence he ...
Jamie Parsons is a Roanoke, VA native, a musician and songwriter. He was a Semi-Finalist Winner in the 2015 UK Songwriting Contest for "Last Call",  Winner of the 2014 Billboard Starmaker Award for "Last Ca...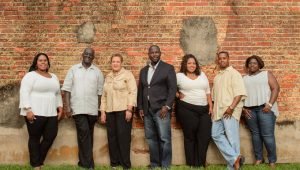 (Baton Rouge, LA) – February 2017 – The numbers are in and Anthony Nelson and The Overcomers' single Deeper has topped the Billboard Gospel Digital Songs Sales chart at number 6 and Billboard Hot Gospel Songs chart at num...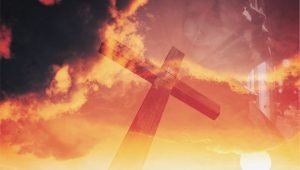 Cocoy Claravall is an Indie Christian artist from Manila, Philippines. He starting writing songs back in the 80s – when he was in high school – with a guitar on hand, and heavily influenced by the Beatles music by w...
It may seem like overnight success for the Detroit based gospel rap artist. But in reality Exodus Swift has put out more albums in the past five years than Jay Z has released in twelve years. Although some of his earlier work w...
Modern rap is absolutely in trouble. From the two to four words in the entire writing, or the repetitive repulsive language, it's just bad. Old school hip-hop actually made sense. Granted, it has bad language, but there w...
Berklee College of Music awarded Junichi the merit-based World Tour Scholarship. Junichi Arima is a young extraordinary bassist, composer and educator who has already made a big name for himself on the East Coast and in Japan. ...
The Yung Saintz are a hip-hop duo with a brand new approach: Unlike most of the stereotype-driven rap scene, this pair of performers set out to make music with a positive mindset. Often described as energizing, inspirational,...