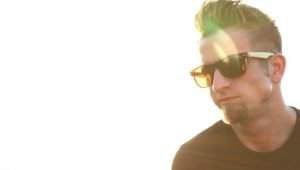 Robert Hunter is an American singer-songwriter who has released two EP's, 2016's "Outta My Mind" and the current "Afterglow" – recorded in Nashville TN, and is already working on his third studio album with p...
Portland based pop singer-songwriter Candice Russell has just released her second project, an EP entitled IGNITE. Candice was on American Idol, Season 11 and soon after she launched her first album So Much More. The songs from ...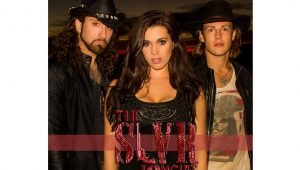 The SLVR Tongues met at a Western bar on the Sunset Strip in Hollywood, California. It all started when Hannah Huntley decided to sing some super drunk karaoke one night, and James Lynch realized that, though heavily intoxicate...
Jacksonville, Florida – Scott Carter, an internationally recognized solo country artist, has been performing for over two decades. Scott Carter continues to record, tour, and perform around the world. And, starting June ...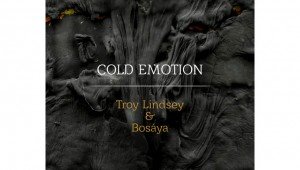 "Cold Emotion is an album rich in sound and rich in meaning." – Skope Magazine (EAST WENATCHEE, WASHINGTON, U.S.A.)  – Troy Lindsey's latest release, Cold Emotion, is a visionary voyage through an eclectic mi...
Jim Vierra & Friends deliver quality in bucket-loads!  Jim Vierra is a Tracy, California-based songwriter who recently took "the big step to record some of his original songs in Nashville." He and his friends collabora...
New Single,  "I Must Be Alive," Lands At Radio Today "This boy is a stone-country singer." – Robert K. Oermann, MusicRow "He has a baritone to die for, and a voice perfectly suited to singin...
Tommy West is an artist/composer/producer operating out of Nashville, TN. His style reflects 70s rock sensibilities; layers of acoustic guitars, odd tunings, familiar- yet-fresh and melodic guitar playing splashed against driv...
Risa Binder (bine-der), a Columbia, Maryland native, knew early on that she wanted to be a singer-songwriter. To realize her dream, Risa moved to New York by way of Nashville. Once in New York, Risa jumped from Nashville to Lo...