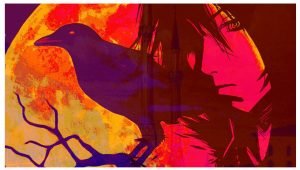 Austin Findley is from the Midwest. Born on August 13th, 1997 to a family from the country, He was raised in small towns around Mid-Missouri. He started learning music theory at age 14, when he began playing with a program call...
Lounge Act Jam is a Portland, Oregon based, multi-genre alternative and experimental project overseen by head honcho Alan Yang, who is originally from Taipei, Taiwan. Alan writes, sings, and plays all instruments, as well as mi...
The Glacier Effect is Jason McCann, a self-taught multi-instrumentalist and graduate of the Conservatory of Recording Arts and Sciences who is currently based in Sacramento, California. The project's music incorporates elemen...
There's a collective word for this subgenre of music- shoegazer. Reportedly, the name came about because many of the bands had such little stage presence that they didn't do much beyond playing their instruments and...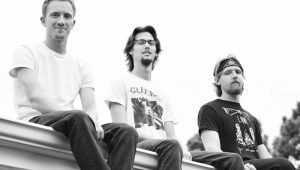 Idlefox was founded in 2015 by Jeff Johnson with brothers David McInnis and Nathan McInnis. Nathan and Jeff had met in college previously and instantly clicked creatively. Years later they formed the psych rock duo, 'Vixon'...
Capturing many varied ears within its breezy, hazy musical web, guitars wash in and out like waves, drums, bass and keyboards creep slowly along, as Pablo intones the beautifully insightful lyrics over the wondrously droning se...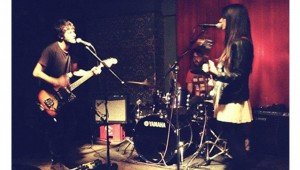 With a band name like Flying Vaginas, it's no surprise that the band members carry such aliases as Well Worn Banana (guitars, vocals), Disappointed Kiwi (bass, vocals) and Angry Pineapple (drums, synths). But this Italian tri...
The Ep All Pilots At The Ready by  The Ruthless World Of Randy Ichinose is influenced by Shoegaze bands like My Bloody Valentine and Emo bands like I Hate Myself and Sunny Day Real Estate. The Ep was released on the 5th of Oct...