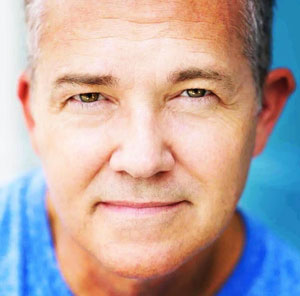 Aiming to make the world a better place, one record at a time, the optimistic enthusiasm of multi-genre artist Craymo will have you basking in the buoyant energy surrounding him. Looking to leave behind a legacy with the enticing melodies heard in "One Love One World," Craymo deems this record as one of his proudest accomplishments to date.
He now releases his official music video for the song, a beautiful, thought provoking vision of how we are all one human race, living, loving, breathing and coexisting on this planet.
"One Love One World (We Are One)" Freedom Mix is a celebration of life, unity, summer, equality, love, togetherness, human rights and world peace. The song recently won Best Pop Dance Song and Best Pop Dance Mix in the Fall 2021 Clouzine International Music Awards.
"One Love One World", is also featured on the GOA Chillout Zone 11 Compilation CD out later this year!
OFFICIAL LINKS:
Website: https://www.craymo.com
Instagram: https://www.instagram.com/Craymomusic
Twitter: https://www.Twitter.com/Craymo
YouTube: https://www.YouTube.com/Craymo
Facebook: https://www.Facebook.com/Craymo.music
Reverbnation: https://www.Reverbnation.com/Craymo
SoundCloud: https://www.SoundCloud.com/Craymo