Posts Tagged 'Psychedelic'
The bittersweet musical pilgrimage of electronic composer and producer Eray Cansev aka Sonosphere, has given birth to a glorious debut EP titled 'Spheres of Light'. Sonosphere's journey began with having to overcome a cha...
Classic, Acid, Psychedelic, Fusion and Progressive rock sophistication with none of the pretentiousness that often steals the souls of these genres. "Ghosts on Television", the second album by Bride Of Chaotica, is ...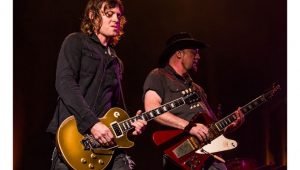 The Brazilians were borne in the Gordonvale pubs nestled amongst the Mulgrave Delta cane fields of deep Far North Queensland. The band got their start playing loud and proud, with the twin guitar attack of Todd Macalpine and Ca...
BASSEAH (Deniz B. Turan) is an alumni of the Berklee College of Music in Boston with a focus on composing and producing interactive music for video games, and is originally from Istanbul, Turkey. His artistic emphasis is on ri...
Phase is a UK-based rock band formed in Larissa, Greece in 2003 and consisting of Thanos Grigoriou, Damianos Harharidis, Vasilis Liapis and Marios Papakostas . The band has been the subject of several alternative rock p...
Originally from Chicago, Aminita Satori enjoyed a successful career producing soundtracks on major TV ad campaigns, for companies like McDonald's, Budweiser, and Verizon. After a decade in the advertising world, Aminita gre...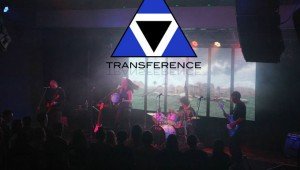 The Australian-based band, Transference is a new modern day Psychedelic incarnation that features a core musical unit and features guest vocalists from all around the world. The core band consists of Michael Puskas (all guitars...
NO is a band of three brothers; Tim, Mike and Nick Jarzabek plus best friend Justin Corman. NO was personally called by Bono of U2 after the brothers met and gave him a demo CD at Chateau Marmont in Hollywood. NO has also perfo...