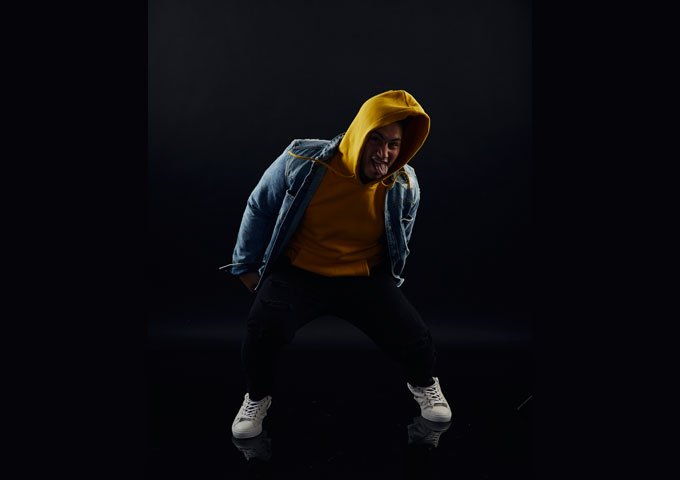 Johnny Nostra is an American singer, songwriter, and producer who released his debut album, NOSTRA, on January 3, 2020. His music has spanned from a broad range of styles, such as Hip/Hop, RnB, and electronic, as he utilizes his unique low-end vocals for punchy and catchy melodies while delivering unquestionable rap cadences.
Born in Brooklyn, NY, and raised in Tampa, FL, Nostra first began his career making beats in his bedroom. Later moving to Clearwater, FL, Nostra continued his career at a major recording studio known as Clear Track Studios where he completed his first album. Over time, Nostra experimented with different tones and sounds to perfect his craft.
Nostra's outspoken and powerful lyrics about his life both inside and outside of the music industry; along with his innermost darkest secrets battling his alter ego, "Nostra," has made his music popular in his community. Nostra has been seen many times on a television talk show called, "The Lowdown" with comedian, James Yon, where he has performed his music.
Johnny Nostra currently resides in Clearwater, FL, and travels to various locations in the U.S. creating music videos for each song he releases. His message to the world is; "Never settle for less than heavy, that's what the world wants you to do. Lead with your eyes wide open and you can achieve the craziest of dreams."
Johnny Nostra's new single, "Elevate", is coming this July 3! Keep up to date on social media for more information and updates!
OFFICIAL LINKS: FACEBOOK – INSTAGRAM – TWITTER YOUTUBE – MUSIC STREAMS